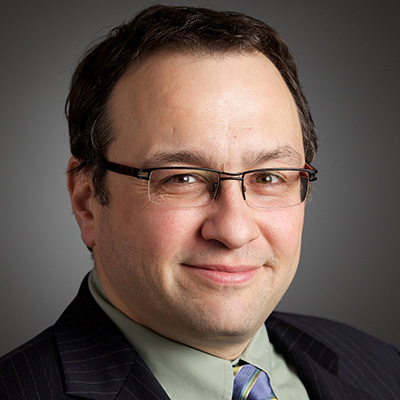 Allan Dick is a veteran ecommerce executive with over 15 years experience in online marketing, merchandising, reputation management, sales and customer service. His primary professional achievement has been to help build his family's business from 3 people selling antiques stored underneath his parents back deck into a respected IR Top 500 etailer generating $25,000,000 per year in sales. He believes that his success comes from using disciplined processes and ethical leadership to achieve his goals.
The professional accomplishment he is proudest of, however, is the internship program he created at Vintage Tub and Bath. This program graduated dozens of students – many of whom either joined Vintage Tub or went on to successful careers with other firms in the ecommerce arena.
Mr. Dick is also an accomplished ecommerce presenter and conference session organizer. He has spoken at hundreds of ecommerce sessions over the past ten years at shows like Shop.org, Online Retailer (Australia), Internet Retailer, SMX, SES and RIMC. Topics included competitive research, search engine marketing, online merchandising and marketing as well as project and team management skills.