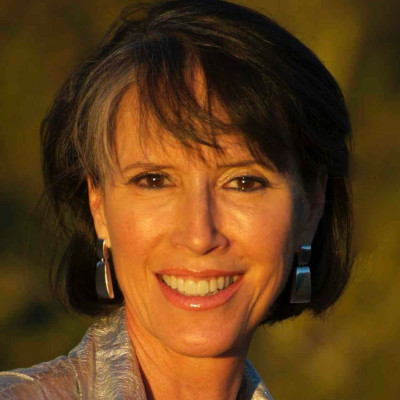 Angela Kapp is an entrepreneur, digital pioneer, multi-channel retail expert and serial traveler.
She is currently an advisor and investor to select brands on market entry and business development in greater China, Japan, Korea and Southeast Asia. She is also the Executive Vice-Chairman of The Luxury Club (Hui She Shang), the first brand authorized luxury e-tailer in China. Until recently, Angela was a senior executive at Estee Lauder Companies (ELC), a publically traded Fortune 500 company, with twenty-nine brands and operations in 110 countries. At Estee Lauder Companies, Angela created and developed three different multi-million dollar businesses in different retail arenas – freestanding retail stores, online and on university campuses.
Hailed by Internet World as one of the "Top 25 Shapers of the Net," Angela has helped a variety of small and large retailers and brands develop online and retail businesses. Amongst the companies she has worked with are Waterford Wedgwood, Cole Haan, Hudson Bay Co, Boston Consulting Group and Delta Airlines.
Prior to joining Estee Lauder Companies, Angela was founder and president of New York Wise, a fundraising and special events firm, whose blue-chip clients included Apple Computer, Merrill Lynch, the Whitney Museum of American Art, and the Rainforest Alliance. She began her career as the Director of Development for the Martha Graham Dance Company.
Angela is a sought-after commentator on multi-channel retailing and global luxury consumers. She is a Board Member emeritus of the National Retailer Foundation's Shop.org and an advisor to the Arizona Center for Integrative Medicine.
She holds an MBA from The Wharton School and a Bachelor's degree from New York University. She speaks French, some Italian, and the 10 words necessary to get around any Asian country.