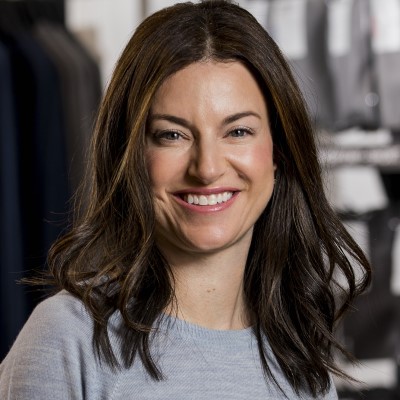 VP, International Operational Solutions & Global Guest Experience
Celeste spent the first 10 years of her career at Abercrombie & Fitch brands. She began in their Management Trainee program when the company had 80 stores and while she was there the company grew to over 900 stores and Celeste was the Sr Director of Stores managing the Western half of the US and the Canadian expansion. After A&F, Celeste joined lululemon athletica as their first GM of the US business. When she joined lululemon athletica, the company had 9 total US stores, 6 corporate and 3 franchises. Celeste has held various roles within lululemon and now is the VP of International Store Operations and Global Guest Experience(online and store) and the company has over 200 stores globally.
Celeste is originally from Arizona and went to the University of San Diego. She lives in Vancouver, BC with her wonderful family and enjoys yoga, cycling and running!