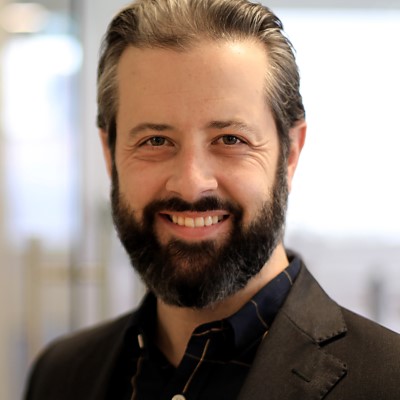 Chris founded WiderFunnel with the belief that marketing agencies should prove their value. He is the brain behind the LIFT Model™ and WiderFunnel System™, conversion optimization strategies that consistently lift results for leading companies – such as Google, Electronic Arts, ebay, Magento, DMV.org and BuildDirect.com.
He wrote the book, "You Should Test That," which redefined conversion optimization and has a 5 star rating on Amazon. More at http://widerfunnel.com, http://youshouldtestthat.com, @chrisgoward
Since 2007, Chris has spoken at 150+ events in 50+ cities globally. Conferences include MarketingProfs B2B, eMetrics, Search Engine Strategies, Search Marketing Expo, IIMA, European Conversion Summit, Web Analytics Wednesdays, and Conversion Conference. He's also been invited to speak on behalf of companies such as Google, Magento, Citrix, Optimizely and more.
A great example of Chris's presentation style is at his keynote at Conversions @ Google. http://www.widerfunnel.com/mobile-optimization-google-summit