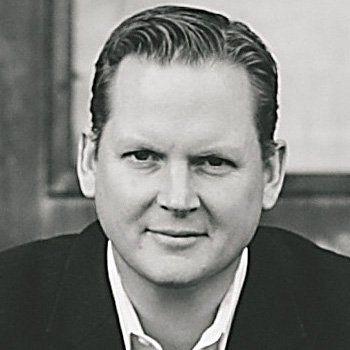 CIO and VP, Information and Interaction
With over 20 years of experience, Chief Information and Interactive Technology Officer, Dave Finnegan is a progressive thinker with a proven track record of leveraging technology to drive strong business results.
Most recently Dave joined Orvis where he is the CIO \ VP of Information and Interactive. Prior to Orvis he held senior leadership roles of increasing responsibility with Build-A-Bear Workshop, ultimately serving as Chief Information and Interactive Officer for the company. He was instrumental in the development of the award winning, newly imagined Build-A-Bear Workshop store; an innovative blend of digital technology and experience. Dave currently serves as Chairman of the National Retail Federation-Chief Information Officer Council.
In 2013, Dave was named to the "Top 100 CIO" list by CIO Magazine and was nominated as "Innovative CIO of the Year" by Retail Information Systems magazine. He was also nominated as "CIO of the Year" by Oracle Retail in 2012 and 2011. In 2011, Dave was named an honorary Arch Angel by WiredKids.org for his meaningful service on their board, including testifying before Congress on internet safety for children.
Dave's work has been featured in numerous publications including the New York Times, Wall Street Journal, Ad Age, Retail Information Systems News, Integrated Retailer and Retail Connections. Dave has been a contributing author of two books. The Thomson Reuters book "Inside the Minds", focused on Dave's involvement in the development and successful launch of the newly imagined Build-A-Bear Workshop store and "The Strategic CIO: Changing the Dynamics of the Business Enterprise" (Taylor and Francis) which focuses on the role that CIO's play in innovating in today's ever-changing business environment.