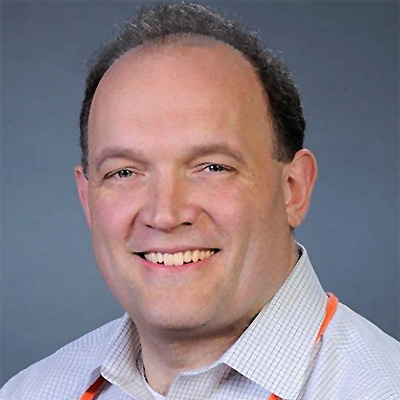 Sr. Dir., Online Marketing
Dave is Sr. Director of Online Marketing for The Home Depot. His team's primary responsibility is to drive profitable Traffic and Sales to both Homedepot.com and Stores using a mixture of Online media implemented across PC, Tablet, and Phone experiences.
Prior to The Home Depot, Dave was SVP of Marketing at Oriental Trading Company, and the VP of Direct Marketing at JCPenney. Dave has an MBA from the University of Chicago/Booth School of Business, and an undergraduate degree in Physics, also from the University of Chicago.