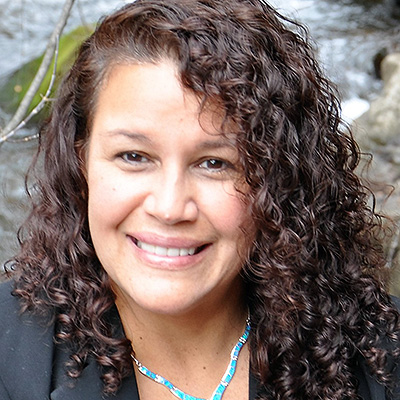 Deanna has been with FedEx since 1999, starting in IT consulting where Deanna designed, developed and implemented shipment and supply chain automation solutions for FedEx's largest customers. Deanna joined FedEx Customer Solutions in 2004 to start FedEx's inbound supply chain practice, and since 2010 has been in the Solutions Design & Implementation group.
A managing consultant, Deanna is part of a larger team of consultants who design and implement supply chain solutions for FedEx's largest customers. In this capacity, Deanna directly consults with c-level and director customer contacts on e-commerce strategy. Deanna regularly presents to executives on e-commerce and omni-channel strategies and solutions, speaks at trade shows and facilitates customer workshops and forums on e-commerce, and hosts and co-presents webinars on supply chain solutions applied to different industries.
Deanna has responsibility for industry information and insights (e-commerce, retail, healthcare, automotive, high-tech and aerospace), supports the private equity vertical, and as part of her responsibilities works with the E-Commerce Center of Excellence. As part of the center of excellence, Deanna works with other FedEx leaders in development and execution of strategies and tactics designed to fuel growth in the area of e-commerce for FedEx Corporation.
Prior to FedEx, Deanna worked in the field of software globalization and localization, managing world-wide operations for AT&T's language service. In this role Deanna worked with putting AT&T architecture software systems and documentation into other languages of the world, and also served name-brand commercial software companies like Microsoft and Hewlett-Packard for their global software releases in other languages.
Deanna holds a Bachelor's degree from Northwestern University and a Senior Executive MBA from the University of Tennessee Knoxville, specializing in mergers/acquisition and supply chain integration.