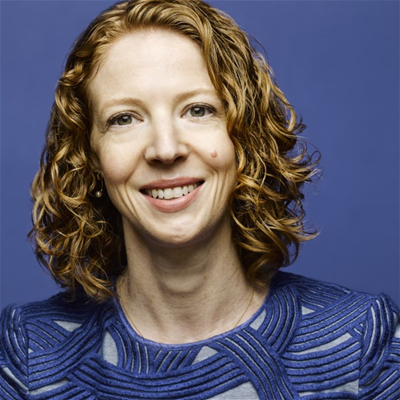 SVP, eCommerce, Marketing and Retail
Emily Culp is the Senior Vice President of eCommerce, Marketing & Retail at Rebecca Minkoff. She focuses on consumer marketing and driving revenue across all channels (web, mobile, retail stores, social, etc.) and strives to find new ways to innovate and adapt marketing strategies for the modern consumer.
Emily has a diverse background in marketing, and has successfully led the global marketing teams at Clinique and Unilever. At Clinique, Emily formed the Global Digital/Consumer Marketing & Media Group. She established the global integrated marketing strategy which led to launching CRM, a consumer panel, a retail diagnostic test, social media, mobile, search and video content.
At Unilever, she led the formation of the Amazon Unilever partnership and launched eCommerce brand stores. She also oversaw all 30+ brands in the social media space. Emily holds an MBA from Columbia University and a BA from Wake Forest University.