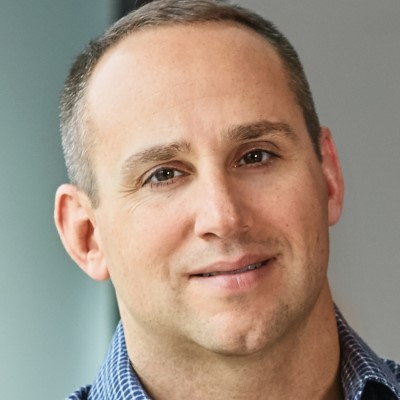 Renowned Internet entrepreneur Michael G. Rubin is the Chief Executive Officer of Kynetic, a private company singularly-focused on building consumer Internet businesses. Founded in 2011, Kynetic includes three brands at the forefront of innovation in the online commerce space: Fanatics, Rue La La and ShopRunner.
Rubin's entrepreneurial career began in 1985 when he opened a ski-tuning shop in his parents' basement at the age of 12. After earning $25,000, he rented space in a strip mall and opened "Mike's Ski Shop," racking up sales of $125,000 by the time he was 14.
Rubin then founded KPR Sports, a leading distributor of off-price sporting goods and footwear. In 1994, KPR introduced Yukon, its own brand of footwear. In 1995, he acquired 40 percent of a troubled footwear company, Ryka, Inc. Additionally, Rubin acquired Trail Sports, a Dutch sporting-good company that allowed KPR to expand distribution in Europe.
In 1995, Rubin provided $8 million in financing to Ryka, Inc. As a result of the deal, Rubin gained 40% interest in the company and was named chairman and CEO. In 1997, Rubin merged KPR Sports with Ryka to form Global Sports Inc. (GSI).
Over the course of 12 years, Rubin built GSI into a formidable global network of e-commerce, multi-channel and digital marketing businesses, servicing 150 of the top 500 Internet retailers and, in totality, over 2,000 customers, including Toys"R"Us, Dell, Polo Ralph Lauren, Estée Lauder, Aéropostale, Dick's Sporting Goods, Bath & Body Works and PetSmart. During his time leading the company, Rubin pioneered a pay-for-performance business model that fueled GSI's organic sales growth, which he complemented with 11 strategic acquisitions.
In 2011, GSI was acquired by eBay for $2.4 billion. As part of the transaction, eBay divested all of GSI's online licensed sports merchandise business (Fanatics) and 70% ownership in Rue La La and ShopRunner which Rubin used to form Kynetic.