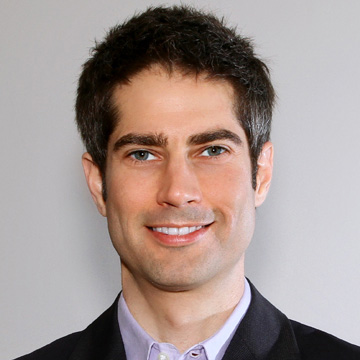 Michael Griffin is founder and CEO of Adlucent, a leading retail marketing technology and analytics company. Michael has over 14 years of experience helping retailers succeed with digital advertising. Prior to founding Adlucent, he managed paid search for Amazon.com, where he helped grow annual revenues driven by search advertising by 300% in one year.
Michael is a thought leader in retail marketing, and an expert in SEM, bid optimization, consumer demand intelligence, and retail analytics. He speaks frequently about advertising strategies that drive successful e-commerce, and is quoted widely in major media outlets such as The New York Times, Inc. Magazine, Search Insider, and TechCrunch. An active member of the Shop.org Research Committee, Michael participates in advancing technology and best practices for the global e-commerce industry.
A successful serial entrepreneur, Michael previously founded PriceFight.com, a pay-for-performance consumer retail price comparison site, as well as Coffeeresearch.org, the largest educationally driven website about the coffee industry. Michael attended the University of Texas at Austin, where he did work toward a PhD in analytical chemistry. He is the recipient of the prestigious Watson Fellowship and holds a BS degree from Davidson College.